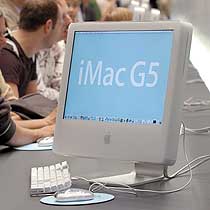 After decades of fighting with Microsoft, there had to be a bit of "if you can't beat 'em, join 'em" in this decision, which sent thousands of people to the stores to buy Apple laptops and desktops.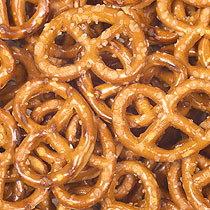 There are many things that might be said about people who love cheese curls, chief among them that they have orange fingers and smell like spit-up.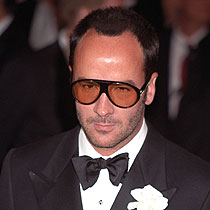 Funky facial hair is everywhere today, especially beards, which haven't been this common since the late 1970s, says GQ magazine style editor Adam Rapoport.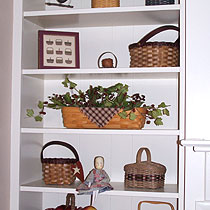 Did you know you can change a room's look just by changing the accents? Just think; in a very few hours your home can have a whole new look for spring!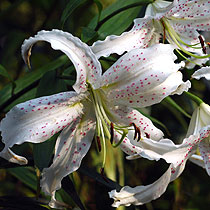 After blooming, Easter lilies (Lilium longiflorum) can be planted directly in your garden in full sun or partial shade and will bloom again in late summer of the following year.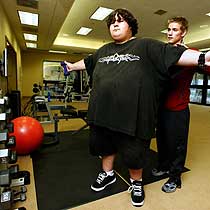 If your child is overweight, consider talking with your family physician about a healthy and practical weight loss solution.